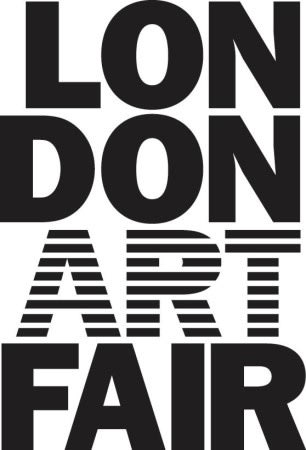 Business Design Centre, Islington, London
The 28th edition of London Art Fair takes place from 20 – 24 January 2016.
Annually launching the art world year, the Fair provides a supportive environment for collectors of all levels. Museum quality Modern British art is presented alongside contemporary work from today's leading artists, covering the period from the early 20th century to the present day.